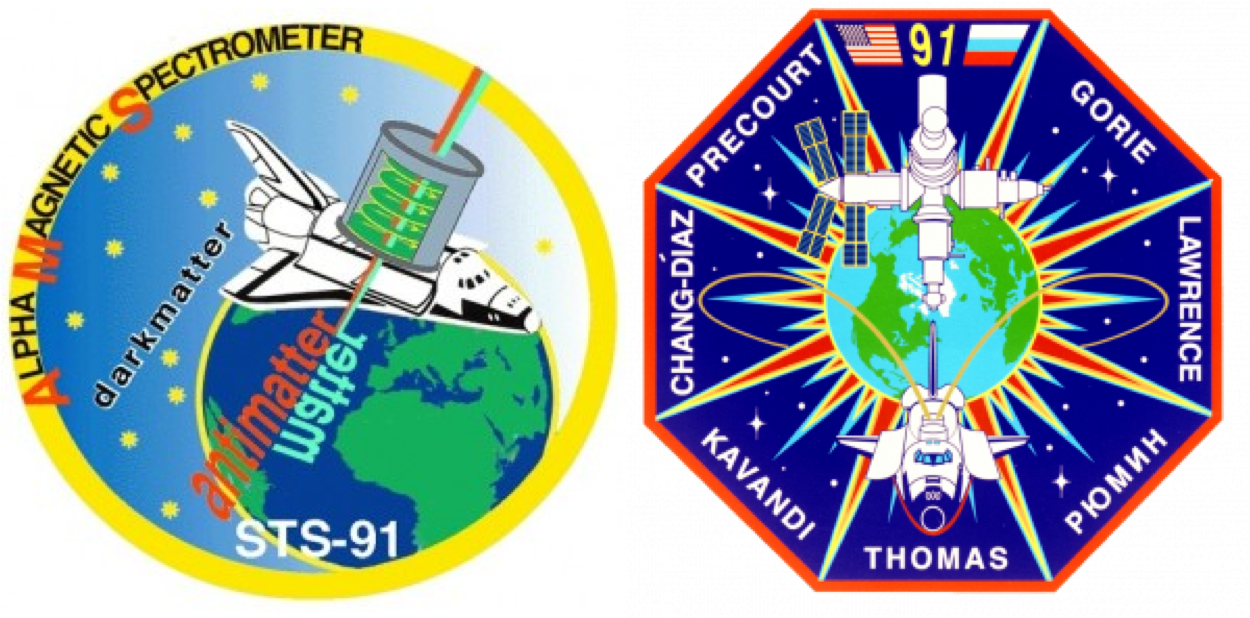 AMS-01 is the precursor experiment which flew on the shuttle Discovery on the STS-91 mission, from 2nd to 12th of June 1998. An historical document, the AMS-01 brochure, describes it in detail.
The AMS-01 experiment was built around a permanent cylindrical magnet built with 6,000 small NdFeB blocks. It has been the first large magnetic spectrometer ever operated in space.
The subdetectors installed on AMS-01 were: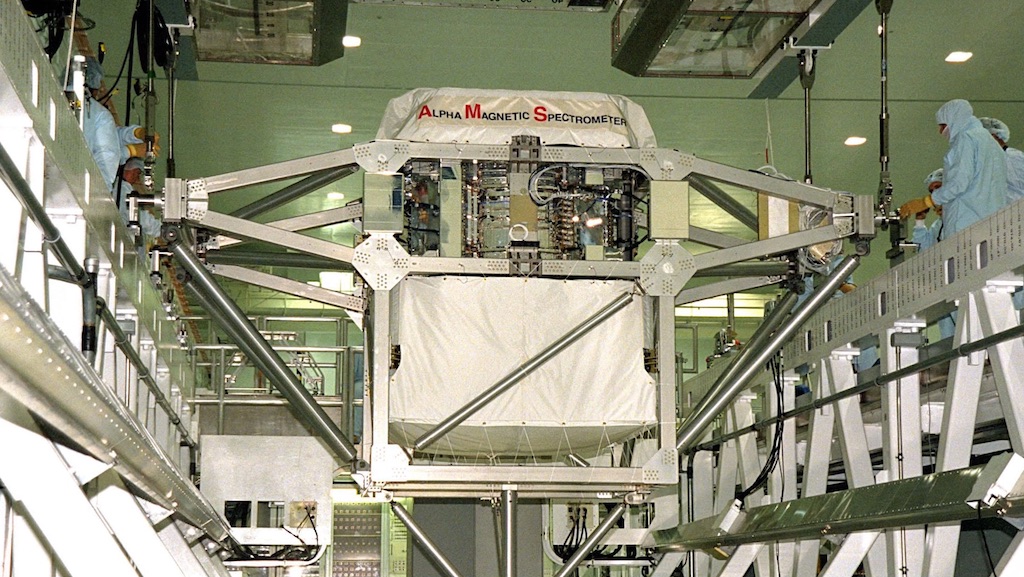 Silicon Detector, to measure the sign of the charge and the momentum of the charged particles
Time of Flight, to measure the velocity of the charged particles and to provide the trigger of the experiment
An Anticounter system, to veto particles traversing the spectrometer but crossing the magnet wall
A threshold Cerenkov detector, to separate low velocity from high velocity particles
During the 10 days mission, AMS-01 collected nearly 80 M of triggers, which were analyzed offline after the return to ground. 
The results of the analysis of these data where published on a series of highly cited papers, including a Physics Report:
Other published papers on STS91 data analysis: