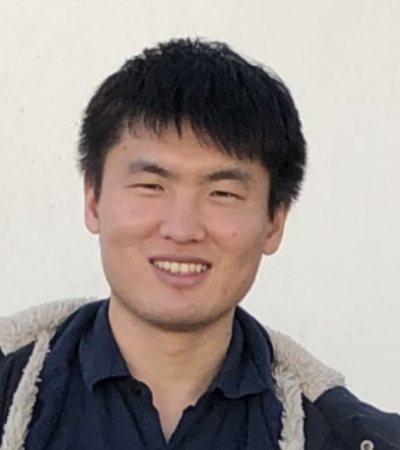 Zhen Liu
PhD student
Biographical Sketch
I received my bachelor degree in nuclear engineering and technology from Sichuan University and my master degree in physics from Shanghai Jiao Tong University. For my MSc Thesis, I proposed a new physics model to understand the mechanisms of neutrino mass generation and then put limits on this model using data from neutrino-less double beta decay experiments.
I joined the AMS-02 collaboration in 2017 as a PhD student at University of Geneva supported by a grant from the China Scholarship Council.
I am working on the measurement of the Cosmic-ray Magnesium and Aluminum fluxes using data collected by AMS-02. At the same time, I'm also contributing to the AMS-02 data taking activities monitoring the Tracker, TRD and ACC detectors as well as the Thermal system.